lavish style
Tailor-Made Experiences
Enjoy bespoke trips and personalized itineraries arranged specifically for you by our specialized travel designers. From arrival to departure, we curate your lavish stays and think of every detail to make sure your wants are fulfilled. Your luxury requirements are our top priority.
At Westay luxury vacations need to be opulent from start to finish. We have an extensive fleet of aircrafts to jet you off to your to your chosen destination in style.
Luxury
Destinations
Browse through a broad array of vibrant and serene accommodations.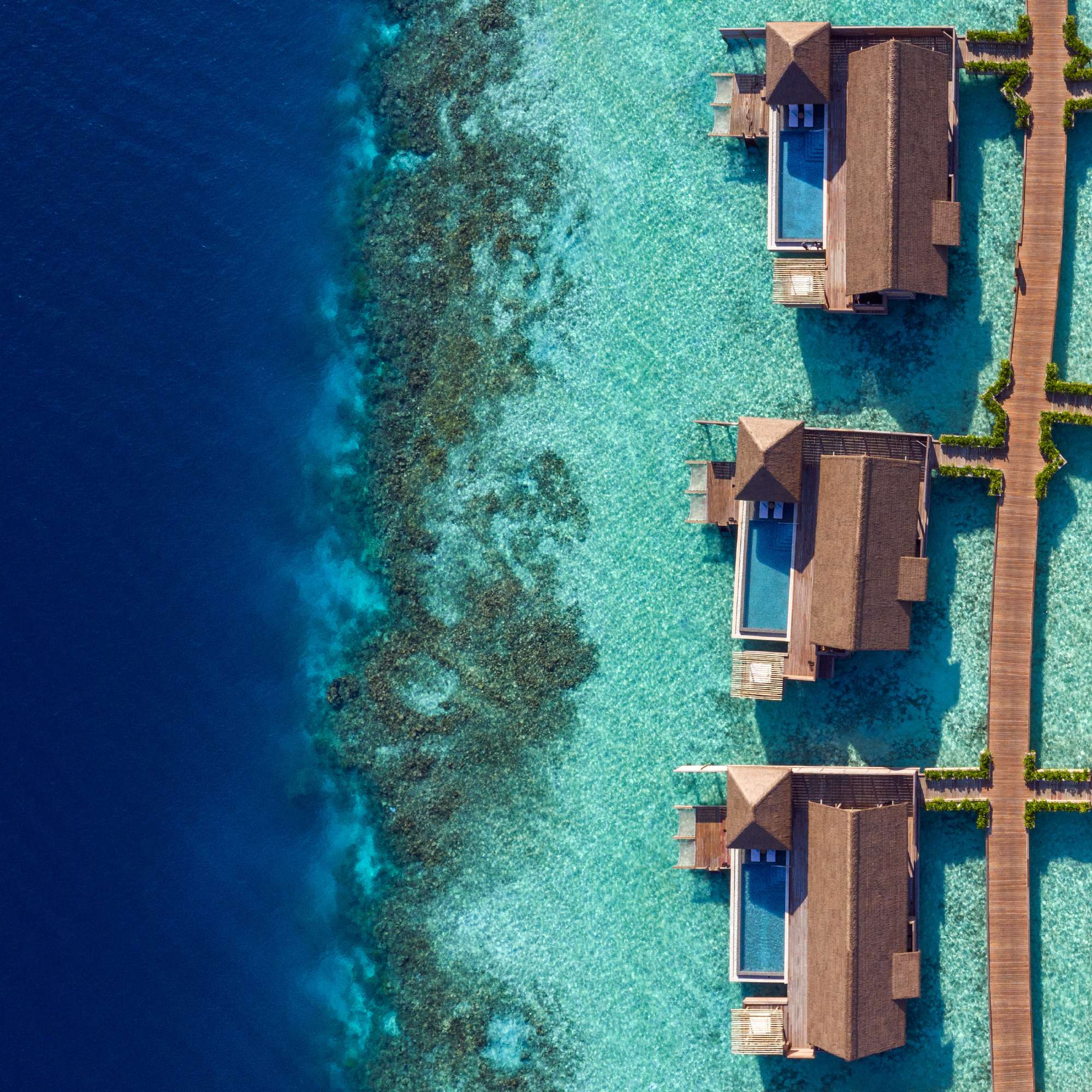 Picturesque Five-Star Luxury Suites & Hotels
Choose from thousands of luxurious five star, penthouse suites from across the world for a taste of high-class splendor. Get everything you need to feel right at home.
Intimate Villa Stays
Bask in an unparalleled combination of peace and extravagance with every stay at our exclusive villas, complete with all the elements that matter most to you.
Tranquil Private Island Escapes
An experience unlike anything you've ever had, securing your own private island immerses you into a natural luxury haven boasting sublime panoramas whichever way you look.
lavish style